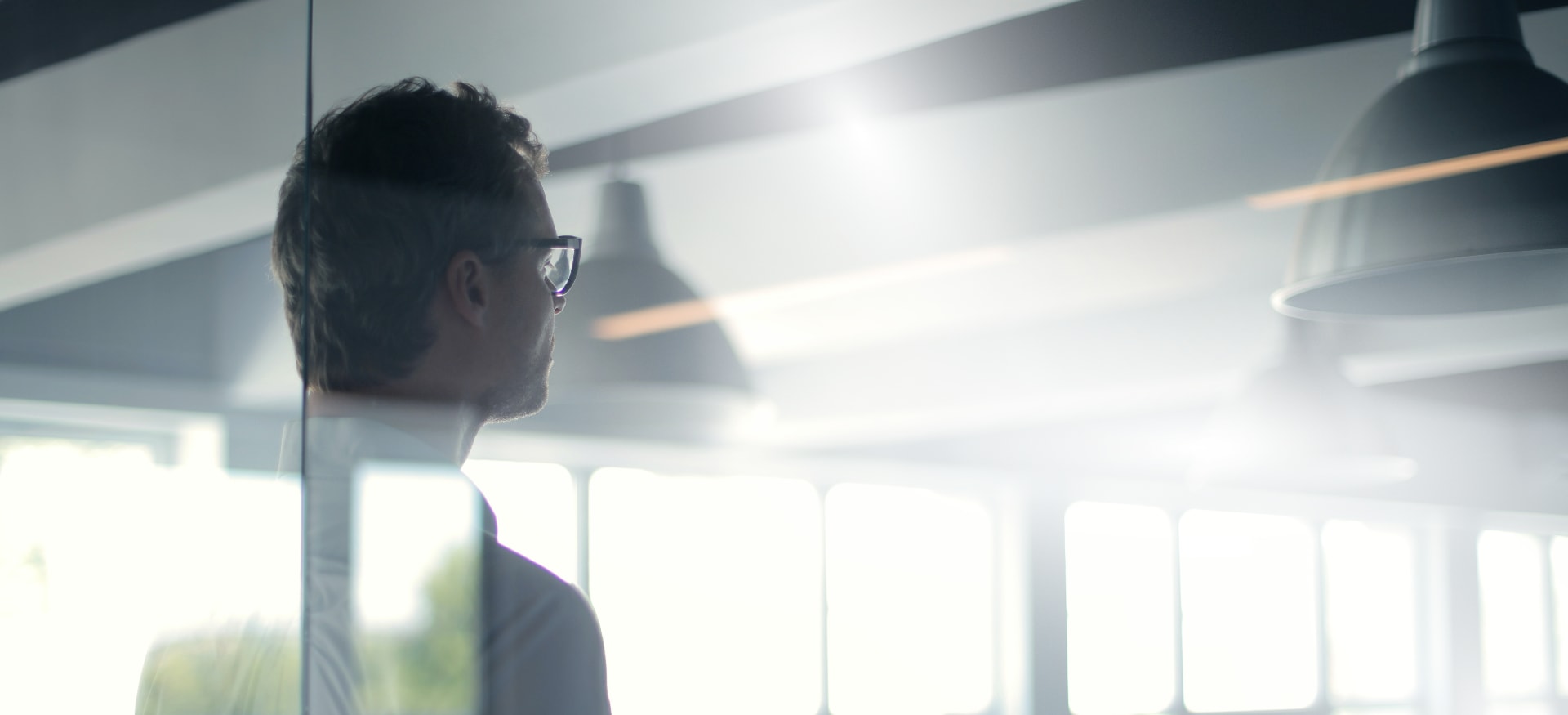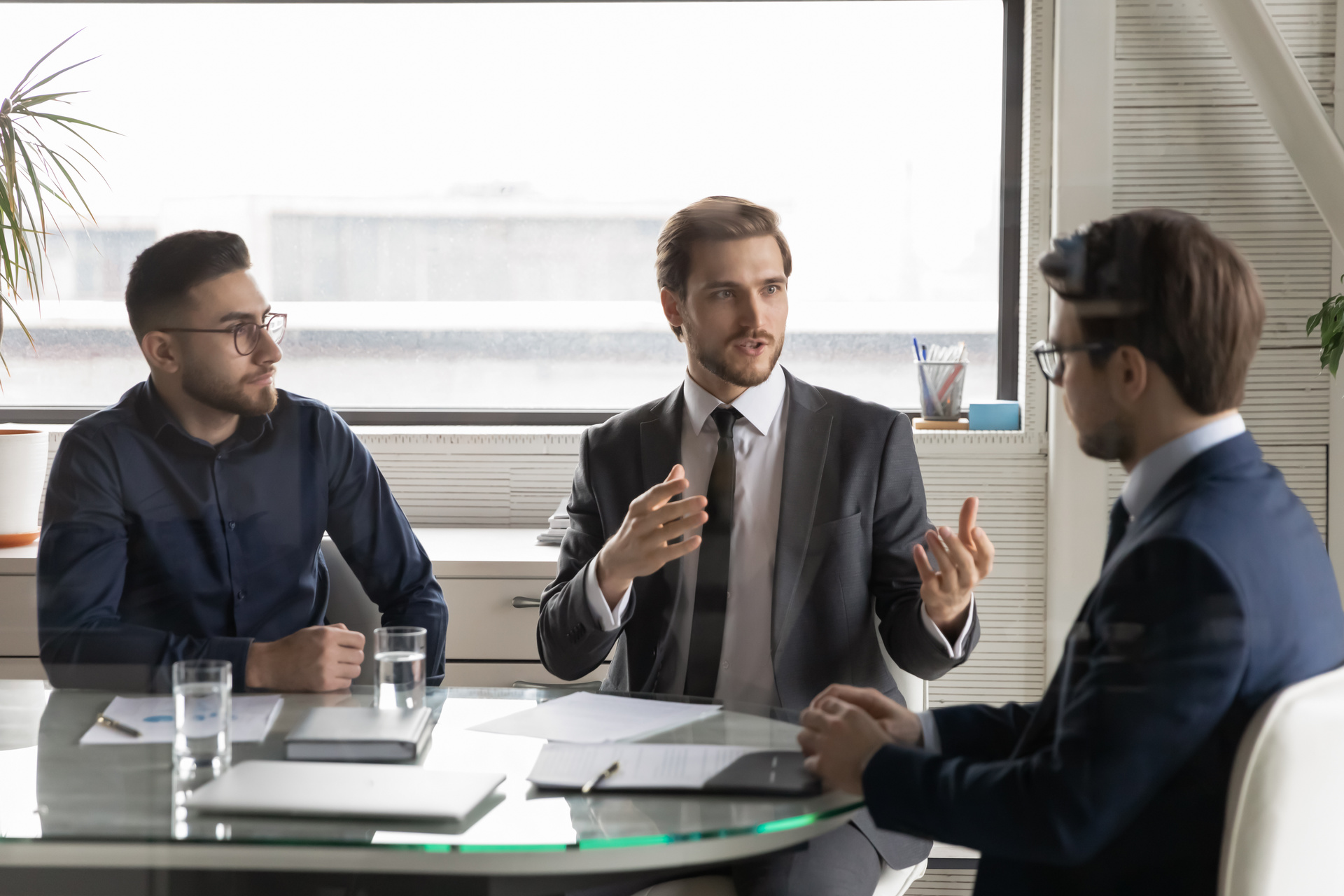 Welcome
Founded in 2009, Flagstone Consultants is an independent trusted business advisor supporting businesses all at stages of their growth journey through our business advisory, financial consulting and corporate finance advisory services.
For years we have provided advisory services to help businesses succeed. We are experts at analyzing businesses – entrepreneurs, start-ups and small to medium sized businesses. We discover areas for improvement and help establish ways to address the problems. We serve business owners and management teams through an active dialogue and written report focused on the opportunities, challenges and issues facing your business and listing alternative suggestions as possible solutions going forward.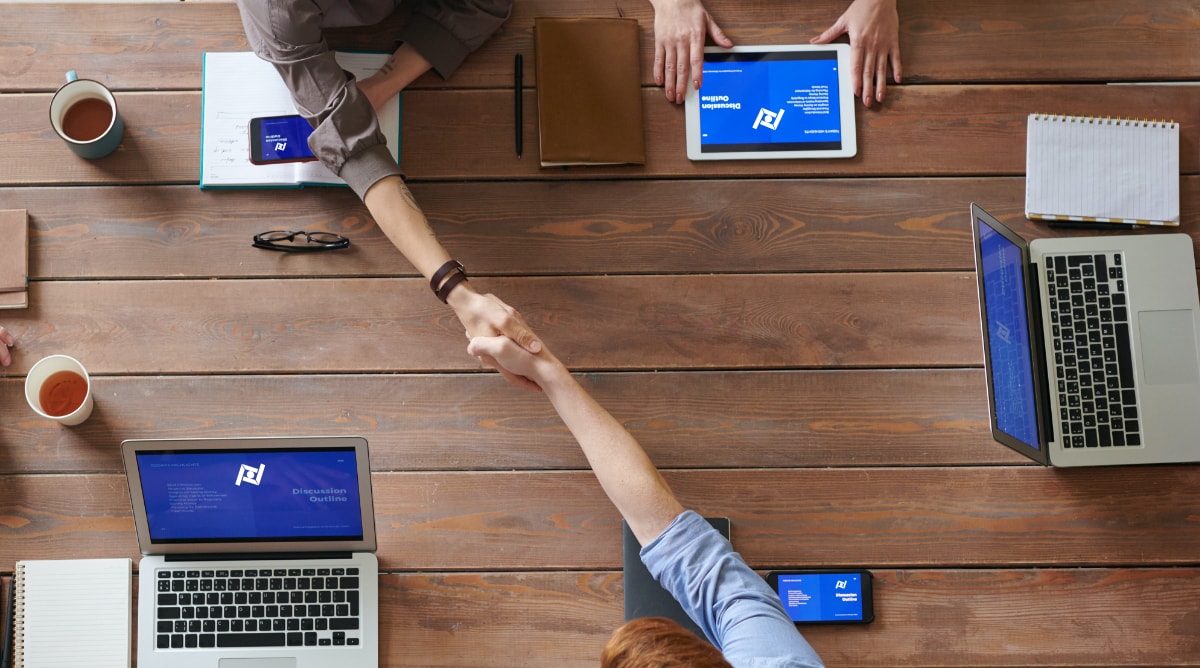 Some of the areas in which we have helped our clients include: Business Planning, Management, Operations, Staffing, Financing, Expansion, Product(s) and Services.
Our team have had sustained success in senior-level management and understand the diverse business challenges for small to medium sized companies.
Outcomes focused, we deliver an independent, personalised service with objective advice and insights designed to assist our clients to grow their business and achieve commercial goals.
Contact us on info@flagstoneconsultants.com to start a business conversation.