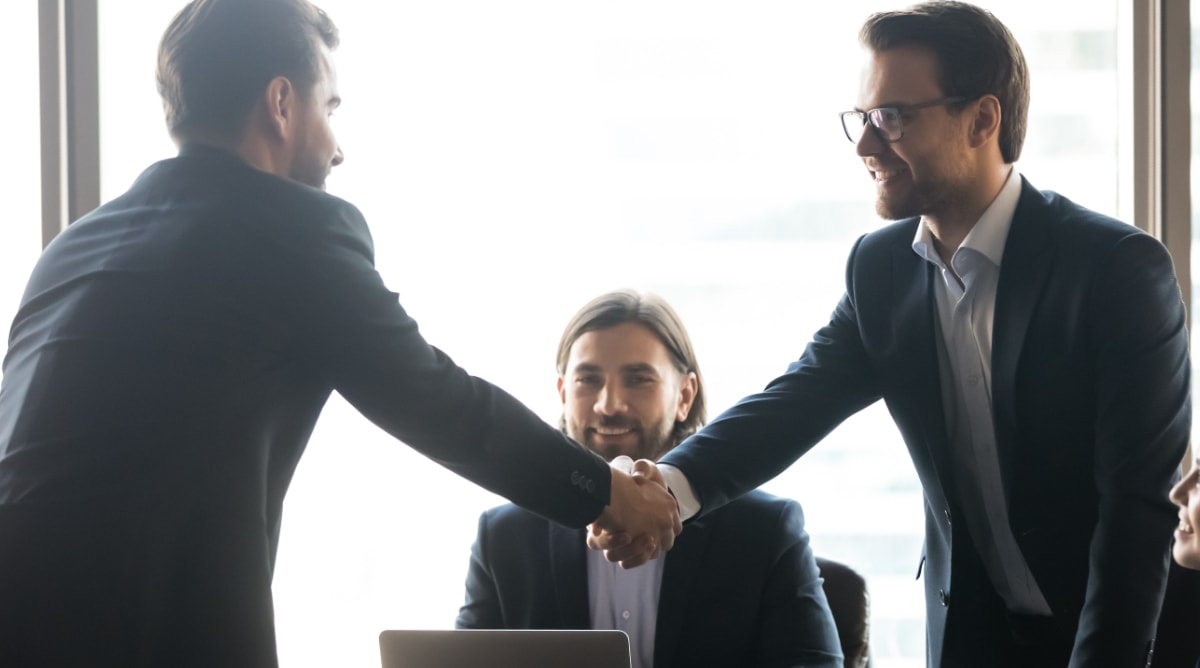 Services
Flagstone Consultants is geared to helping small and established companies to build a successful business. We want to share our extensive management and consulting experience to provide solid advice tailored to each client. Our team can navigate through complex business situations and we also serve as a sounding board for ideas and plans.
We have helped start ups, established businesses, both successful and troubled, and individuals who simply wanted to explore the possibility of creating a business.
No matter what the size of your business is, our experienced and knowledgeable consultants with a dedication to succeed will make you achieve your business goal successfully.
Flagstone Consultants can provide you with a range of services including:
Business
Advisory

We have the financial and business strategy skills to support businesses as they adapt to the challenges in today's rapidly changing business environment. Our consultants will help your business develop and achieve your goals. We can help with:

◦ Business Planning & Strategy
◦ Business Analysis
◦ Business Solutions
◦ Growth Strategy
◦ Leadership Development


Financial
Consulting

We apply our expertise and relationships to assist with raising equity, bank finance and alternative debt as the business expands and new opportunities emerge. We deal with:

◦ Corporate Financial Planning
◦ Debt Raising
◦ Debt Restructuring
◦ Private Equity
◦ Investment Appraisal
◦ Project Appraisal



Corporate
Finance

We have experience in advising on a range of projects and can add value to the transaction. Whether you are an entrepreneur or a company owner wanting to buy or sell a company, we can offer you an independent and trusted advisory service in:

◦ Business Appraisal
◦ Business Valuation
◦ Raising Finance
◦ Financial Modelling
◦ Due Diligence
◦ Legals
We completed many assignments from a wide range of business sectors including construction services, crop cultivation technology, environmental consultancy, fintech, food ingredients, healthcare, household products, property, technology and waste water purification.
Contact us on info@flagstoneconsultants.com to start a business conversation.